Lynne Andrews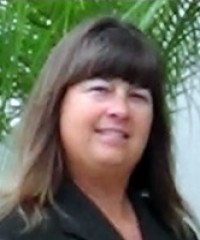 Customer Service Representative
Lynne Andrews joined Bankers Alliance Insurance Group in March 2010 as a customer service representative.
Lynne began her career in the insurance industry in 2003. She started working at a Nationwide Insurance agency doing all lines of insurance. She then joined an independent agency still doing all lines. Lynne, originally from Rhode Island, moved to Florida in January 1996 and currently lives in Okeechobee FL.
She enjoys bass fishing, camping, four wheeling and pretty much anything to do with the outdoors. She has 2 dogs, a mini pot belly pig and 2 prairie dogs as her pets.